i sketch out a project in England i am blessed to be part of
the "Worksop" collection:
to begin
this is being written third, but it's a good starting place. the next installments will be published soon.
a step back, autumn, 2013
semi-random call, from Helen, from England, wanting to do this good work, in her part of the world, Nottinghamshire.
OK, i'm game. what do you wish for?
She wanted me to come there and do my yoga service thing, so i said of course.
Here's what i want i told her: i want to work within an existing system, within a structure where paid adult employees render services unto others, where traumatized folk are cared for, even if words like trauma are never used. In short, a proper bureaucracy, but not too much, just enough to have tendrils in homes, agencies, police constabularies, county councils, public health offices, b/c i believe that there is a fundamental set of practices we can all share that will uplift everyone.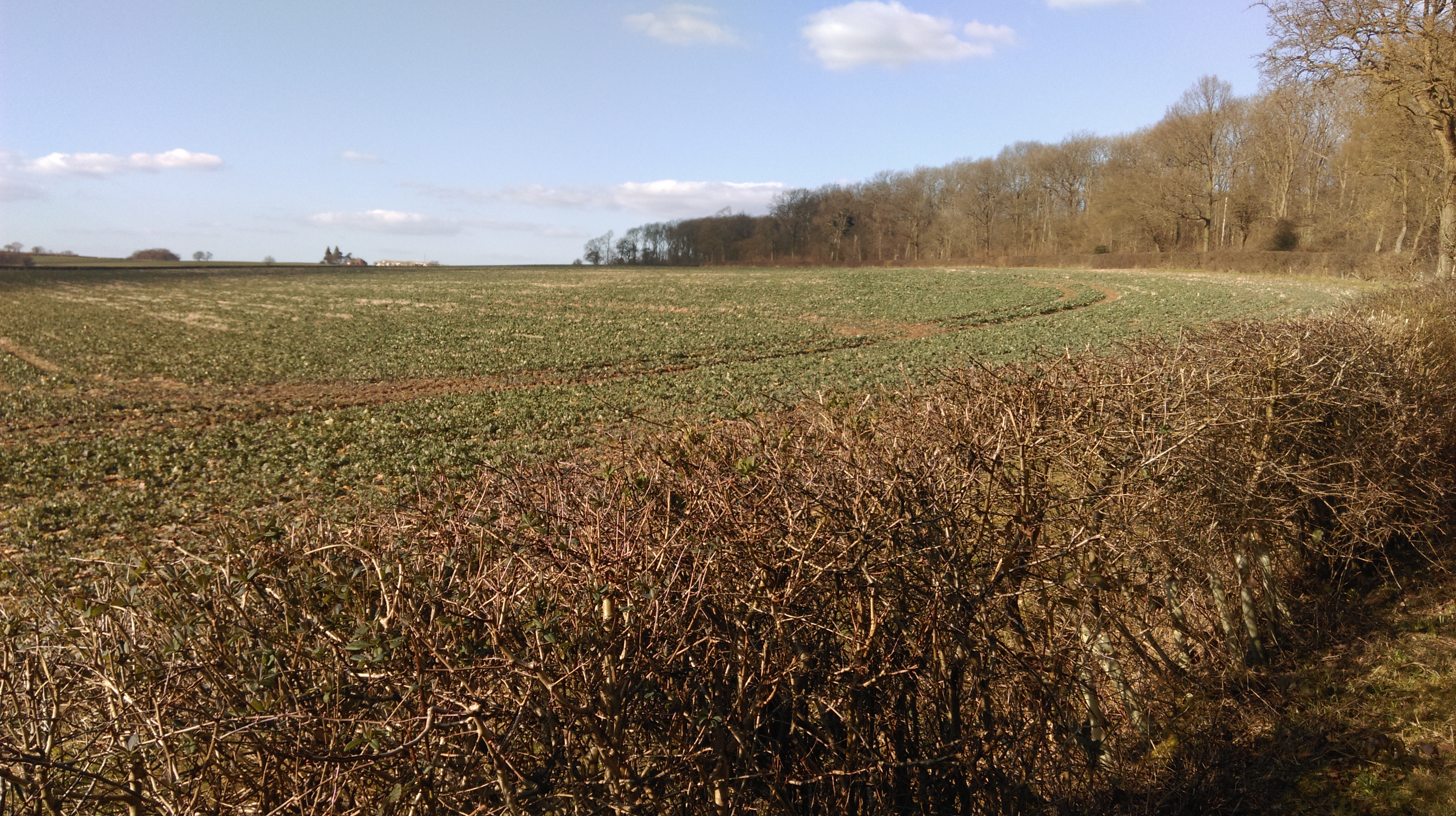 Practices like breathing and letting go, like intending well and standing strong. Helen came up with the name Each Amazing Breath and i knew then we were on the right path b/c who could argue w/ that?
present day
and it's happening!!
i teach people in Worksop in Nottinghamshire, amazing people; they breathe deep, and find the space between breaths. It works, they feel different, in ways good and wise.
in real time, now. We are blessed.
Each Amazing Breath
Slow it all down...
Appreciate.
sustainment
Every single time you inhale for the rest of eternity you have the chance to mad love what you are doing,
which is breathing in,
pausing,
breathing out,
and pausing anew,
each breath an opportunity to begin again, to renew the vow you made that one day to the Most Beloved that you would do everything in your power to love harder than you've ever loved before,
b/c what else, what more than that? there is nothing;
it's everything to love that hard, to love like mad, to love so completely that you end the day exhausted for having shared that much of your creative self, the primary part, the roots where each of us, when we dig deep enough, realize that we are all made of Love.
tru dat
Breathe in, and celebrate alone or in communion, Breathe out.
Live well.
---
Comments