As for me, i'm just another human trying to make the best of a crazy planet. Love, and do what you will, that's the best i've found so far.
If that's all Klingon to any of you, no worries. It's just a detail, and in the Big Picture, details only matter as much as any given leaf matters to the mighty forest, totally and not at all. So too for each of us.
But still, Love...
part two
[written march 2015, a year later than the above]
ml one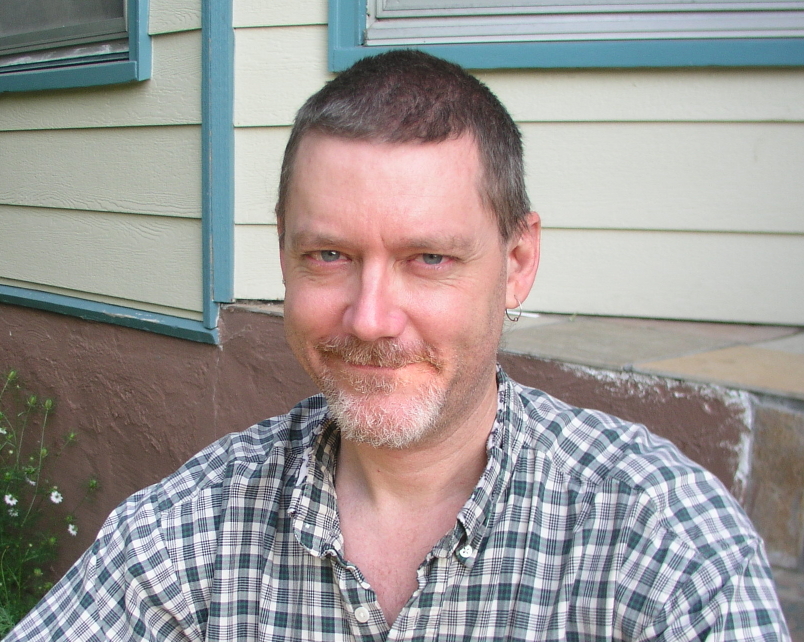 Believing yoga is not only a practice to serve humanity but also an everyday survival skill, Mark Lilly founded the internationally recognized nonprofit organization Street Yoga in 2002 in Portland, OR to help people struggling with homelessness, poverty, abuse, addiction and other kinds of trauma.

Street Yoga has trained thousands of people in the field of yoga service—yoga teachers, social workers, nurses, schoolteachers,police officers—in how to offer yoga and body-based mindfulness to the needy and at-risk population. These folks, in turn, have helped many thousands throughout the world.

In addition, Mark developed Body-Mind Rehab Therapy, a yoga-derived, body-based mindfulness practice for kids recovering from significant illness or injury in the hospital; this has been running weekly since 2009. Mark also developed the Mindful Parents & Caregiver program, which helps social workers and client families with practical, everyday mindfulness. This project has blossomed in the East Midlands of England, where a whole community is embracing these practices, in meaningful, grounded, local ways.

These practices focus on Strength, Resilience and Capacity, and those same tenets are shared with people who have survived sexual abuse, helping young people especially deeply nurture themselves from the inside out, and grow safer and less scared, and helps them reconnect with their bodies in positive, affirming ways by focusing on three basic elements of healing: assertiveness, strength, and safety. This work is recently expanded to Chicago, IL, and hopefully will serve in England with communities dealing with extreme and extensive sexual violence against young people.

Mark is the founder and lead trainer for Street Yoga, a co-founder and current director of the Yoga Service Council and is a director of Each Amazing Breath. In addition, he has authored a book about his family's intense experiences in the PICU, and he is currently writing a dual series entitle Inside, and Beyond PTSD, found online.
Music i like
so, here's a list:
Beatles
Mozart
Beth Orton
Duke Ellington
John Coltrne
Van Morrison
Social Distortion
The Clash
The Allman Brothers
Beethoven
Pearl Jam
Krishna Das
Carlos Santana
Grateful Dear
Vance Joy
Sade
Nanci Griffith
Jackie Wilson
Wild Asparagus
Wah!
Buffalo Springfield
Exploding Hearts
Talking Heads
Johnny Cash
Billie Holiday
Art Tatum
Joni Mitchell
Christina Pluhar
Books?
too many, but I Am That, Aquarian Gospel, The Second Coming of Christ (by P. Yogananda), Anam Cara, the Yoga Sutras, and thousands others (for real); i am blessed because of words, and sacred Knowledge so near at hand.
Thank you.
---