the "Inside PTSD" collection:
Update, 19mar2015—OK, i'm still here. That's huge.
I get to write, another privilege.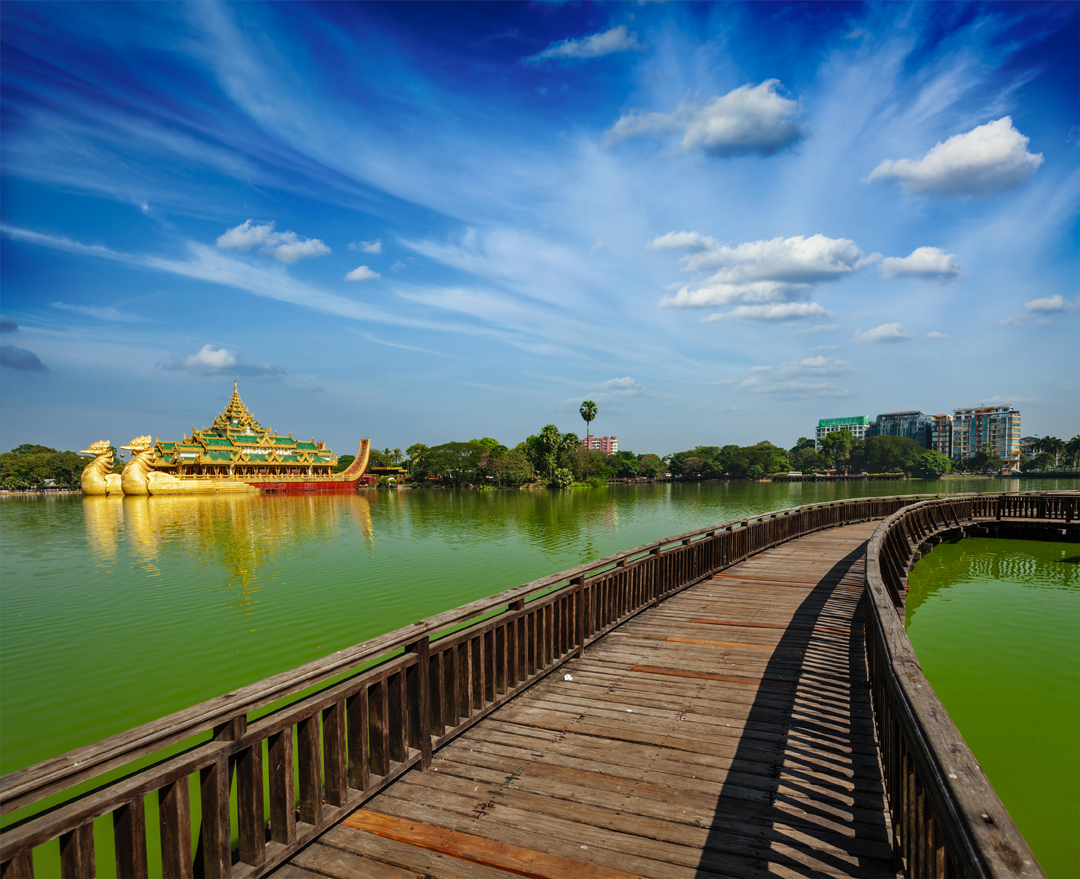 I know how to breathe, wow. I am blessed.
overview
Inside PTSD started out as a smattering of 2 or 3 essays about my own experiences inside post traumatic stress disorder, and then suddenly all i wanted to do was write as fast as possible. so i did, and there are about 30 sections, half of them published herein.
timeline
in 1981, 2 months after graduating from high school and 3 weeks before heading to university, i got robbed hard while working at a bank, guns shoved in my face and death
This has turned into a series of articles. So be it.
Read them... well, read them gently.
There's a backstory that was written third or fourth (i date things funny), but if you want to jump in, start here, with inside ptsd, the mad list: