the "Inside PTSD" collection:
time shifts and small scale
what caught my mind's eye today was the notion of being asked what i want for dinner?
This was the drama playing out in my mind, 11:45 wednesday morning.
Not only did i have no idea, i couldn't even entertain the question. It made no sense.
to unpack
ok, slowing it down, why did it make no sense? i remember years in a row where that question was well within the bounds of 'normal'. I could answer it with some sense of order, authenticity and completeness. I could navigate all the contours of that query: my own hunger, my own need for food, my sense of self 7 hours in the future—in short, the general flow of the day.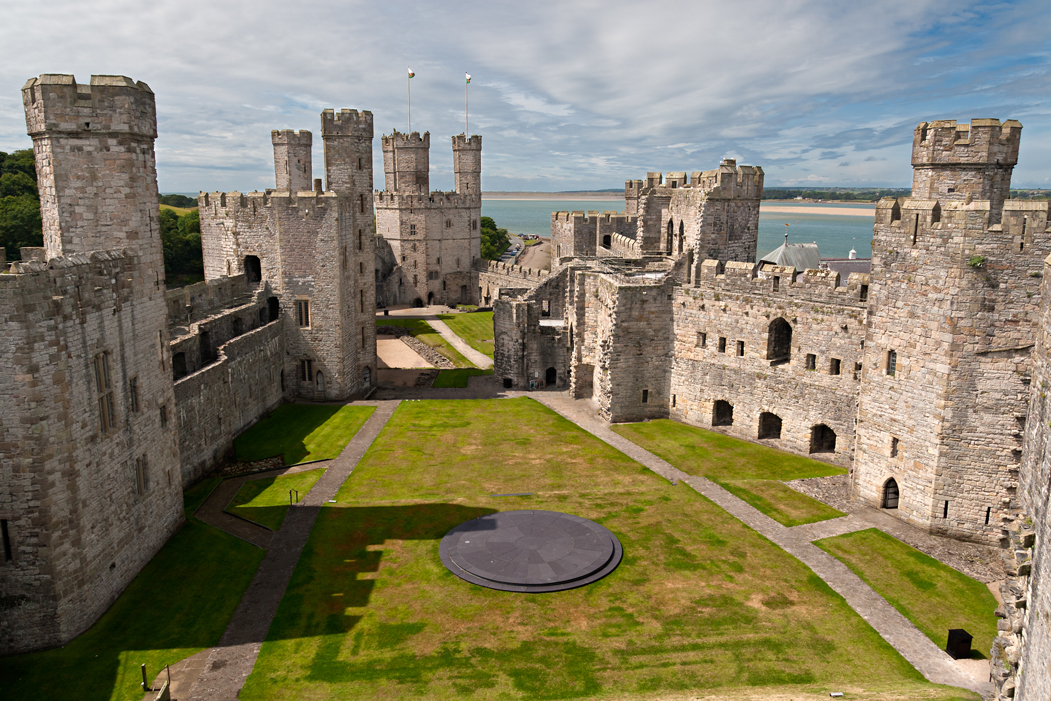 Now, no! I literally can't respond. My mind-body goes like this: wait, why? why are we being asked. who is this? what is the penalty for being wrong? That's the first ten seconds, and already on our heels.
Dinner, food, hunger—running through the words... Am i hungry? No. Then why is someone asking about dinner?
Look around. Why am i thinking about this? Have i nothing better to do? Or nothing, nothing would be nice.
What? Dinner! I have no idea!
I'm not hungry, ck clock,
Fifteen minutes before noon. Ahhh!!! the next time i get hungry will be about 2:15pm today,
Look around, orient...
and at that time i'll see if i can find food, which should be fine b/c i have cash and i'm in a city.
How i proceed then will be based on accounting for current risk and threat levels (do i need to eat less so i can run, or a lot b/c a siege is coming??). Also, how much food do i have in my backpack, and do i have my wallet and keys, and how much gas do we have in the car, and how tired am i and should i have more coffee??
So what used to be a simple question is now a five minute traversing of mind-soil in search of something un-vaporous enough to serve as an answer.
I have no idea what i want for dinner.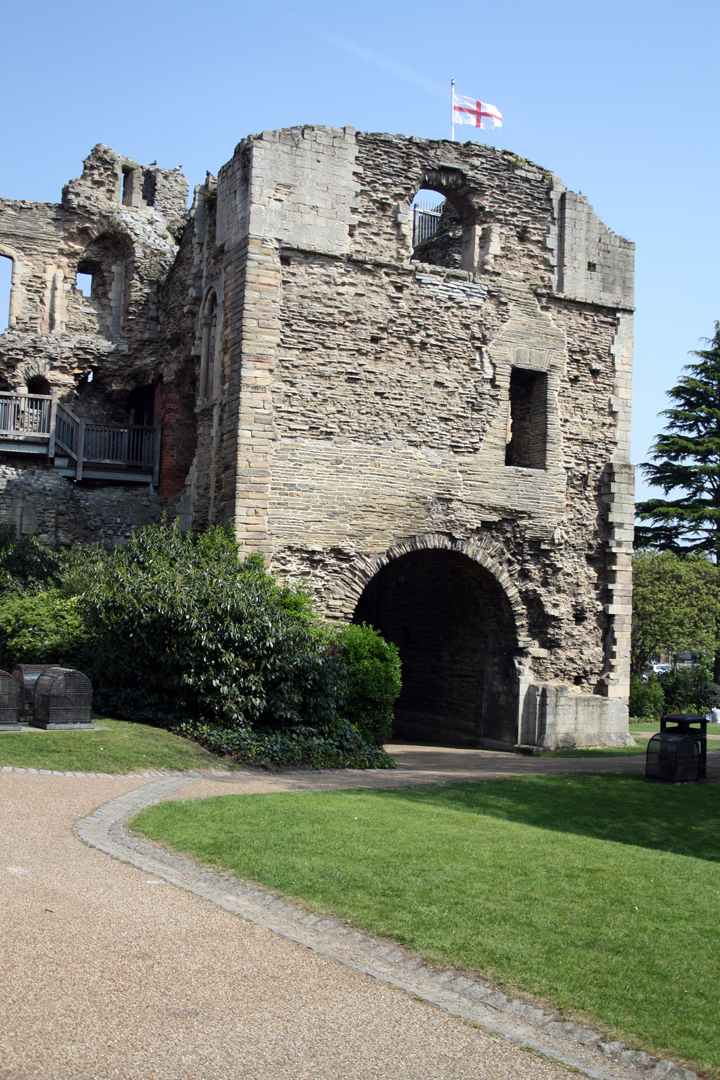 I'm not exaggerating, i truly have no idea.
Like i said, being post-traumatic is time-consuming; i accept; it requires its tithe in flesh and time. This is an embodied experience. This is what i had forgotten between ages 19 and 51... Drip drip ninety minutes a day—and bless that b/c during the Seeking Safety at All Costs phase, it takes a full 24 hours.
temporary lodgings
Trauma lives in flesh. Most of life does, but trauma especially, it confronts flesh, pounds flesh, inflicts itself upon flesh—even angry words without fists bludgeon the body as well as the mind. And then bad forms lodge in our good vibrations.
As for ours souls, bless. May you know enough space to ever see the whole.
And Love Always Love.
Bless, m