arms open, across my chest...
transcribed from walking...
what's hard, is watching my bodymind brace for catastrophe, wake up on the wrong side of the hour, a head that hurts...
a sensibility, a feeling, everything, and feeling the nearness of endtimes, amd missing the steps i won't get to take one day, and missing... the flowers and the trees and recognizing how short-lived all this preciusness is...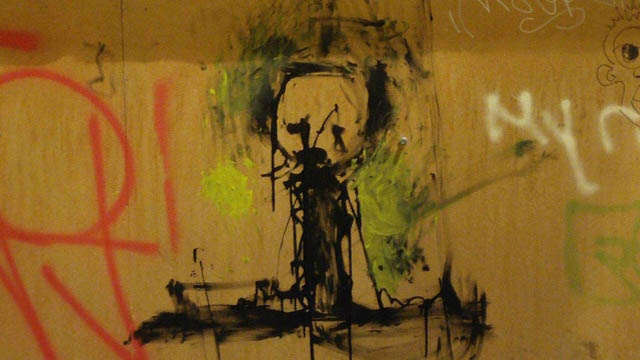 and, along w/ that, this time around, when i get close to the edge, of course i want to run and flee and fight back but i can't do those things anymore, b/c i've got too much oldness, b/c i've experienced too many partons of experience and of course it's super humbling
still moving
and the added thing is, that now i can feel in others, like imagining some of the kids i work with at the hospital who are newly paralyzed and what must wash over them in these beams of sad recognition that they'll never walk again, and they are 14 and 17 and they were moving fast and well in the world when this all happened, then BAM! i just feel that BAM! is too close some of time and one of those times is now,
so these words i'm super grateful, a refuge like a candle to my own awareness, a remembrance to me that i have lived and been here and done as much as i could in the name of Love...
like each day i feel the need to re-write my epitaph b/c it might be needed far too soon and i look both ways three times crossing the streets so i don't hasten it along
and yeah, like the busses, they keep coming, these waves of feeling, these waves of trying to bless all that can be felt, so we can get Home as soon as possible.
---
audio rec of me narrating this piece to myself while walking. i just happened to be walking and came up w/ those words. they proceeded the writing of them down.