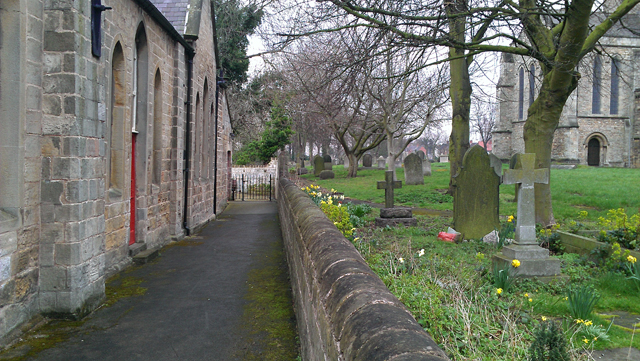 After over a dozen years of yoga service work and training, the scale and scope keep shrinking. Actually, the requests for services and trainings keeps growing, but the framing of the work keeps getting closer and closer to now.
I was in England to kick off a project w/ a new organization i am part of called Each Amazing Breath. We are focused on body-based mindfulness practices at the community level, meaning connecting and working w/ all the stakeholders in an inter-connected way. The practices are specifically geared to helping people build capacity to meet their own needs with greater resilience, strength and local groundedness.
It's super satisfying, and the initial training in Worksop, in Nottinghamshire in the East Midlands area of England, was very successful. We trained in a converted church building the first day, and a half church / half community center the second (and had a meeting w/ the Community Safety Partnership in a converted monastery near Sherwood forest).
The work was successful b/c people began implementing the practices right away, adding in five minutes of de-stressing before work, and changing the way meetings started to have a moment of reflection and intention-setting.
Equally gratifying, a number of the participants began creating material for their own colleagues and clientele, material that was locally consistent and filled with grit and power. The work is already finding its way into serving young school-age children and their families, as well as women recovering from domestic violence.
What is most compelling for me moving forward is the attention we all paid to the very immediate time-frame, the 3 to 300 second range, from one breathe to five minutes.
Each amazing breath we are gifted with an opportunity to pay attention, to be grateful, to let go of the hurtful and invite in that which sustains and nurtures us. To be allowed personally to be part of that coming to Life—in an ex-coal mining town still struggling w/ inter-generational poverty and all its ill-effects—is deeply gratifying.
Working in the now is the only place we can work, b/c it's where we live every moment of our lives. There is no-when else, and nowhere else but right here. Make the best of it.
The project continues, with collaborations in progress with members of government, charities and private citizens. I'll keep you posted.
Blessings, m