i appreciate the preciousness of thin lines...
don quixote and sancho panzo, thin as possible given who they are, Spain centuries ago and current.
as a dude i aspire to that very same quixotic look—mere and rugged—captivated by being pulled along through brier and swamp toward Redemption, and on the way we are loved. Don Quixote never asked for more.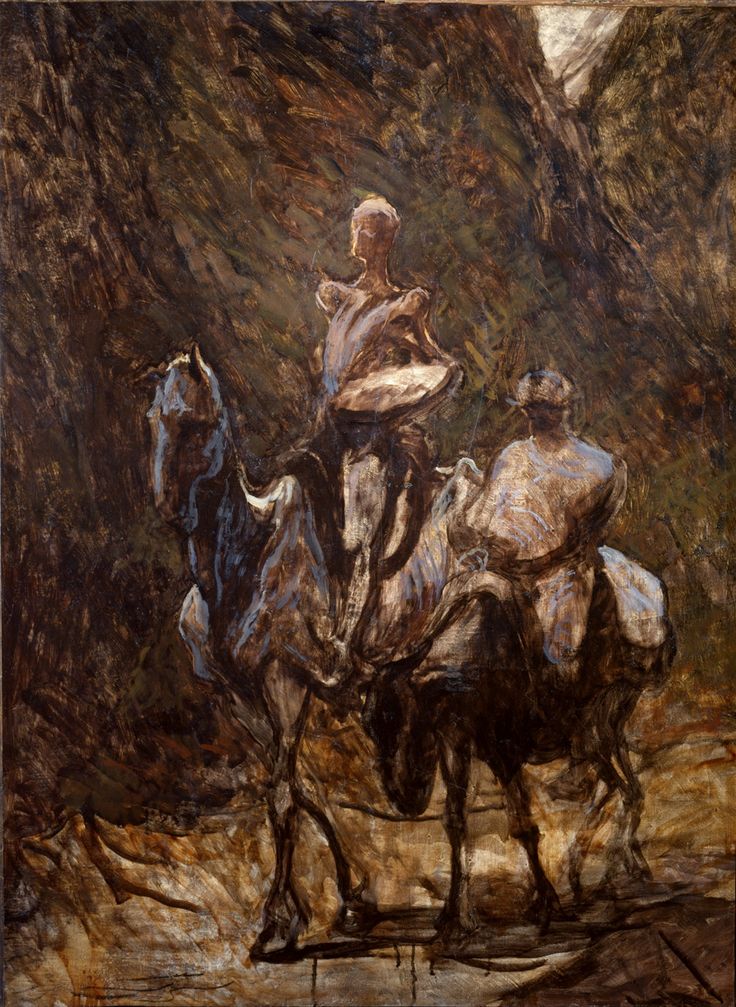 austere survival... lean, sinewy, masculine—musculature that remains 6 decades after not succumbing.
it calls to mind C. S. Lewis of Narnia who penned Mere Christianity, which strove to essentials—mere and nothing more, and for me the core message of Jesus is this:
"This is my commandment, that you love one another, just as I have loved you." -John 15
dig the details of 'as I have loved you', seriously plunge into that when you've a moment. find images for "don quixote" and groove the pronunciation (sometimes only 2 syllables, the 'xo' pronounced like zh).
there's an archetype here... bear with—tall, thin, committed to a delusional existence but who's to say, well meaning in the deepest, earthly sense.
the quest is the answer to the quest. done in the name of honour, Love, and doing what is right i want to pull that deeper into my own life.
keep an inner Light, my cosmically distinct expression of life.
i breathe in
just had a way humble moment, way glad to be alive, wherein i was looking at centuries devoted to the archetype of Don Quixote and Sancho Panza, tens of thousands of human hours spent on articulating a singular feeling, that of the Man of La Mancha.
When life itself seems lunatic, who knows where madness lies? Perhaps to be too practical is madness. To surrender dreams — this may be madness. Too much sanity may be madness — and maddest of all: to see life as it is, and not as it should be!"
As it should be, is as i dream and as i dream, so it is.
i breathe out again
tall, thin, devoted to the edge of madness. tall b/c luck, thin b/c abnegation in the name of Light, devoted b/c soul-ness, and what else but abandon...
Are you woman enough to be my man? Bandaged hand in hand... - Pearl Jam
do tell.