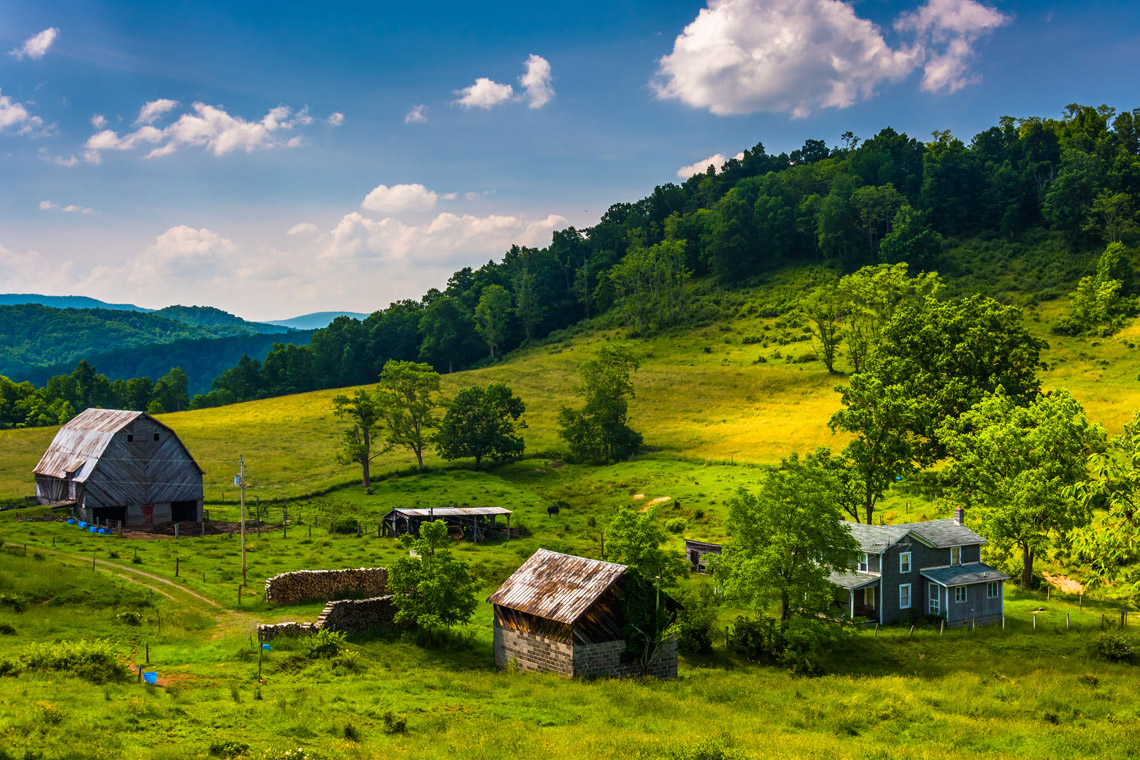 Please, for real, give God a standing ovation. Seriously, now, please, this place is amazing. Earth! Thank you for planting me here Creator-being-whatever. For totally real.
Dig the Milky Way, fall in Love, eat a blueberry, hike a long trail through a forest.
Even if you have times that are hurtful and dark, far from Love and scary, build on the most gracious moments you've had, the safest ones, the ones where you knew there was more than misery. Because that's the Truth, that's where we come from.
Plunge in to this Life and enjoy it madly. Please. I need you to, today at least, but plunge in all your days. God needs to you, b/c God is infinite and can't tell what it's like to be here and now and feel Joy, or anything.
Nusrat
Am listening to 20 minutes of ecstatic music by Nusrat Fatah Ali Khan, of Pakistan, and the translation into English is: Joy, Delight, Exhilaration.
Amazing!!!
Think about what you would tell an alien from somewhere else about how wonderful and incredible it is where you spend the hours of your life—where you're from or where you live now.
OK... time to sign off on this missive, but please, seek the ecstatic this week. Look for it, let down your guard (that one part of your private vulnerability that no one knows) so that you can open to feeling exquisitely glad to be alive!
God wants that, and i did, a few minutes ago. Now... just Love, and do what you will. And stay in touch.
Bless m