notice...
What are your extremes, your edges? Look for them. They are cross-beams in our lives.
For example, how tender can you be? (how tender can i be?—who else is there, right?); how compassionate to the person who cuts me off in traffic can i be? Can i blow my mind w/ the audacity of my own kindness?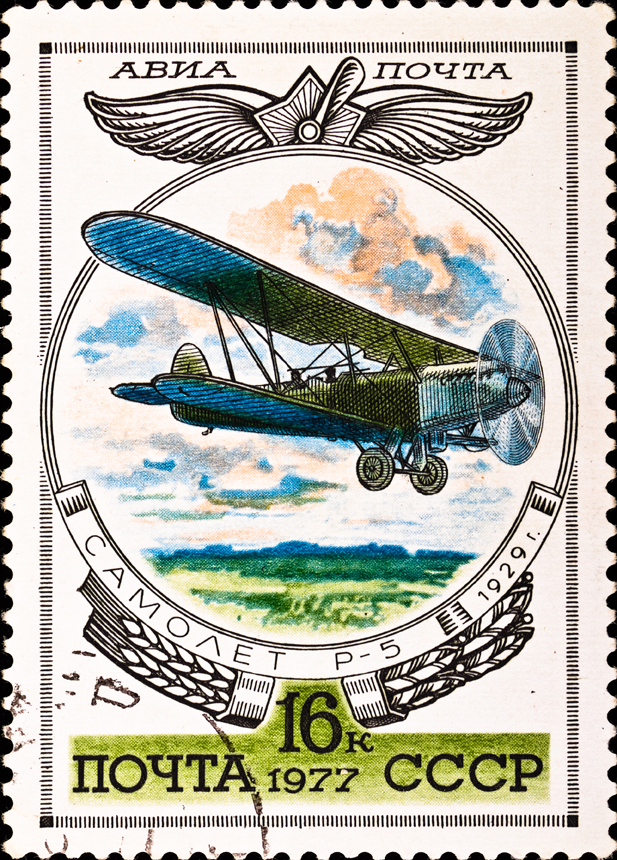 I try, and objectively, i fail too often for comfort—i am so barely adept that it's amazing i make it one dawn to the next. But i do try, every day, to push against the edges and see how much better i can be at being human.
How much more loving and better able to let go, how much more coherent and grounded can i become, so others feel more at ease, as i do.
darkness and Light
This begs another question: how much more clear-minded can i grow—through practice and perseverance, patience and Love?—where are my blind spots, and who has my back?
Where does Light meet my darkness?
These questions are invaluable, and serve in many ways. For example, knowing my tendency for hermitude, i take great pains when being public to be kind and present. My instinct to retreat into silent, verbose self-contemplation is strong, but nurturing community is, at times, more important.
now what?
Do your thing, with verve and greatness, even if it's just washing the dishes.
Then smile, and let it go.
Make your own life up if you want to
Any old life that you think will do
Love, yeah, it's nothing new
There's someone much worse off than you are
Help me set them free
Just be what you want to be

Traffic—You Can All Join In
For real, there's Good to do.
Bless, m